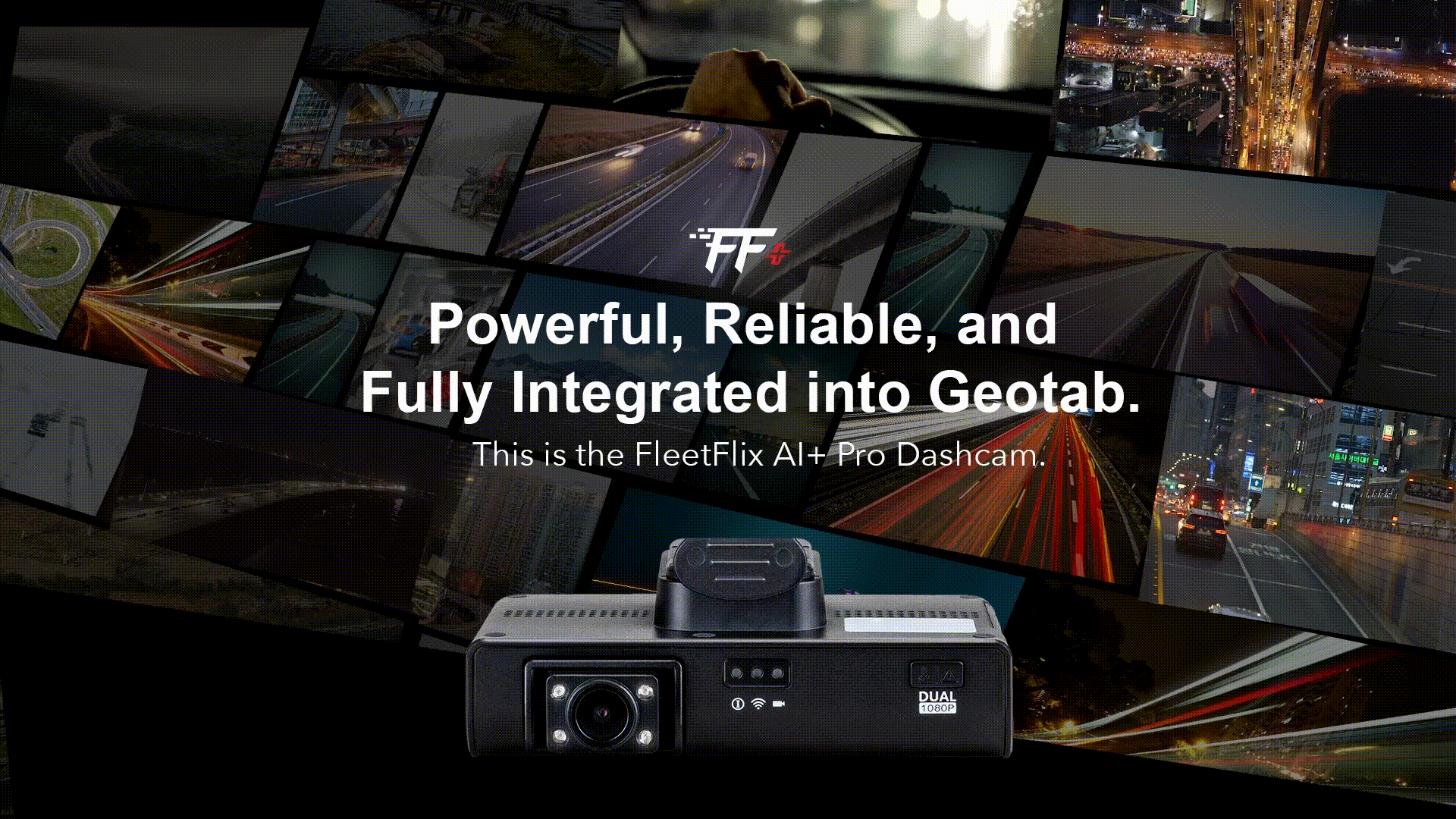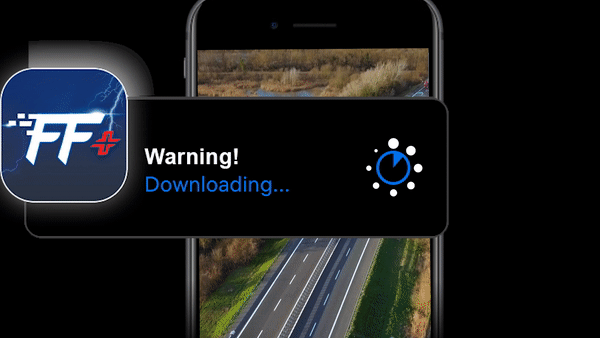 Prevent Accidents by Identifying Potential Dangers on the Road Ahead
Its AI-powered Lane Departure Warning and Tailgate Warning advanced driving assistance features, the device prevents accidents by identifying potential dangers on the road ahead.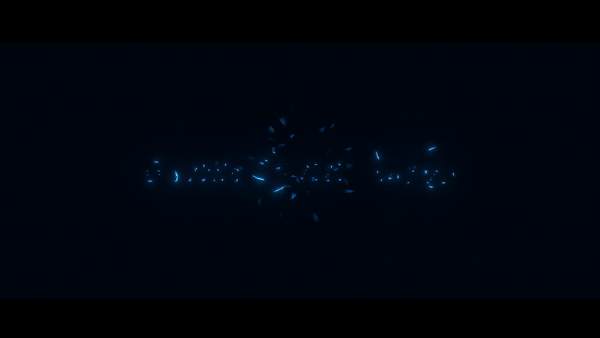 Certified  on all three major US carriers T-Mobile, AT&T, and Verizon. Dual 1080p cameras (front and rear). Live stream, DualIR, Tailgate Warning, Lane Departure Warning, and Distracted Driving.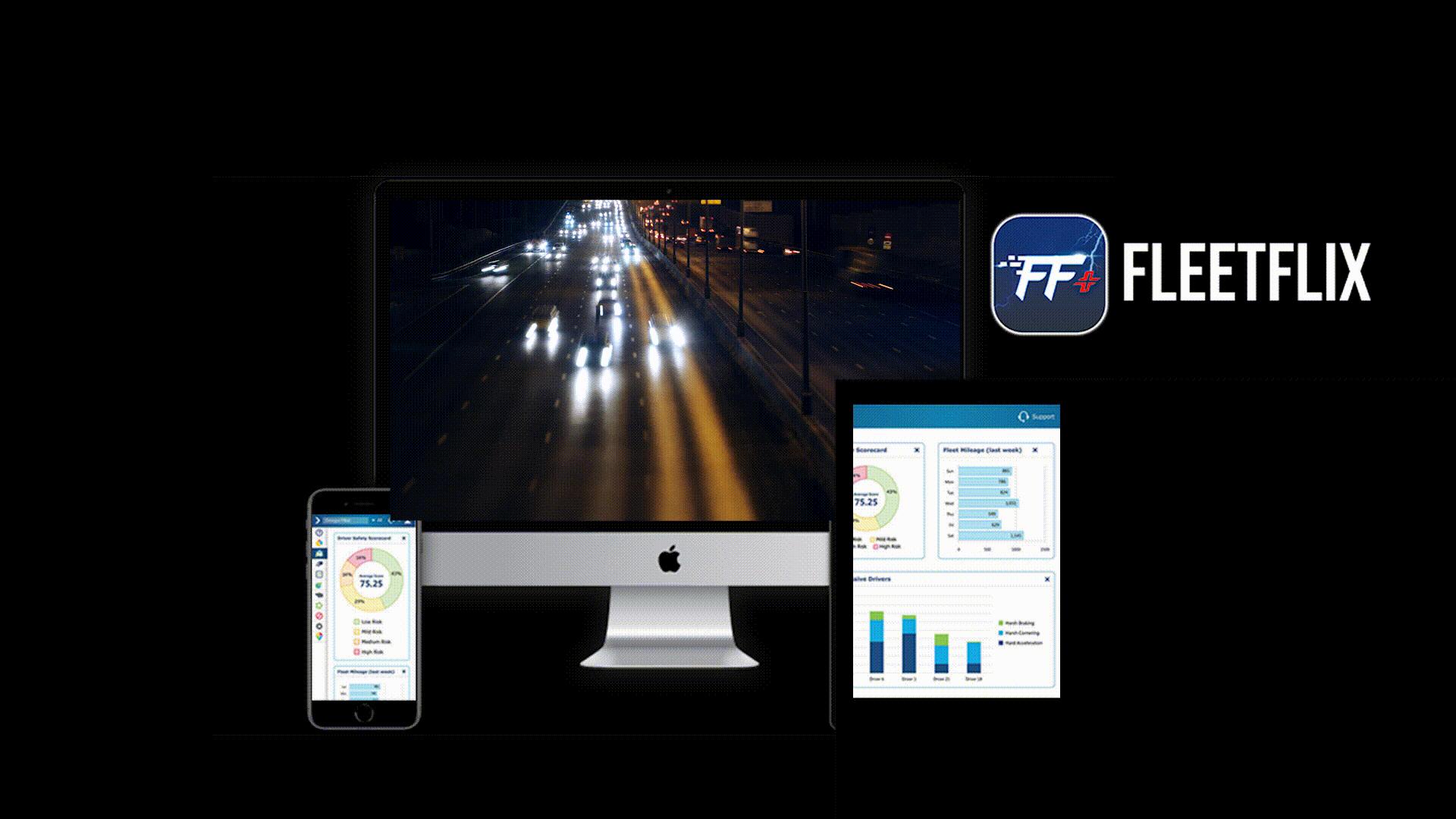 Fully Integrated into Geotab
Seamlessly transition from the FleetFlix dash camera to asset tracking or your fleet vehicles while using the fully integrated FleetFlix add-in, all inside Geotab's #1 worldwide telematics platform right from you smartphone, tablet, or desktop.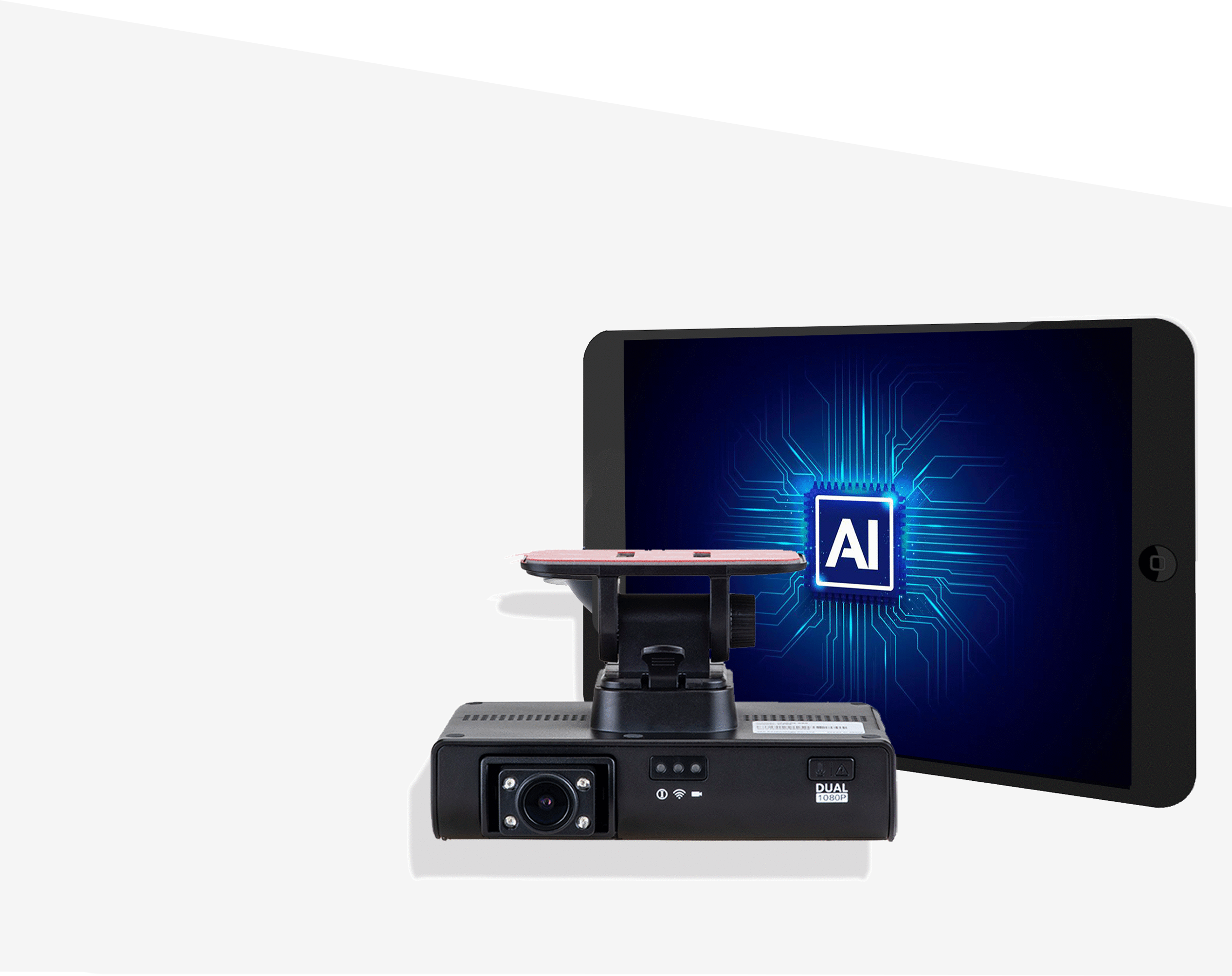 Detect high risk driving with AI technology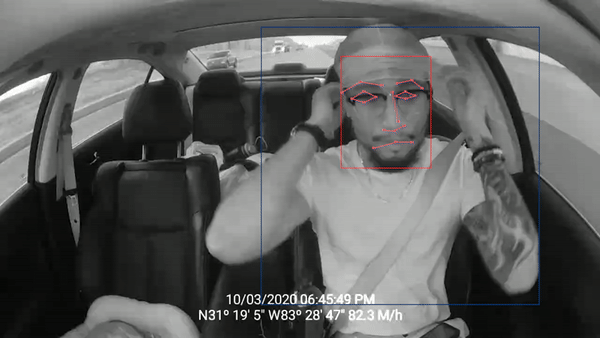 Distracted Driving
Distractions can include taking your hands off the steering wheel while driving, for any reason, for any amount of time.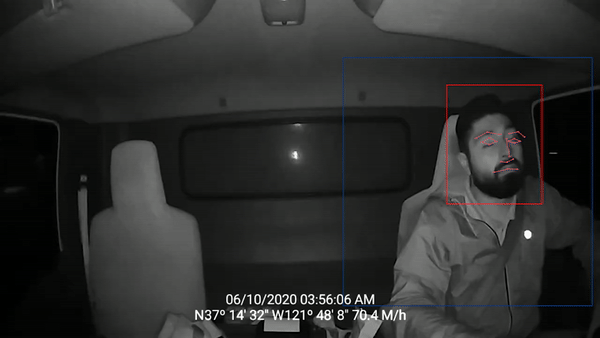 Drowsiness

According to the National Highway Traffic Safety Administration, every year about 100,000 police-reported crashes involve drowsy driving. These crashes result in more than 1,550 fatalities and 71,000 injuries.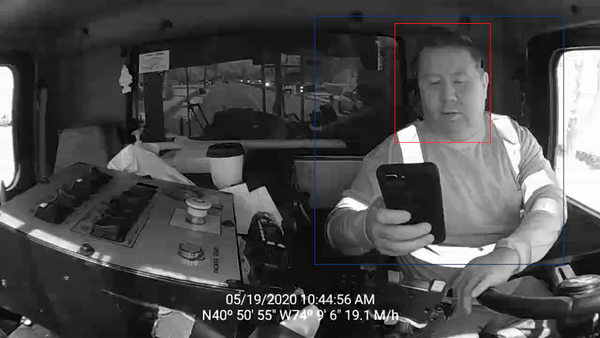 Phone Usage
Texting while driving causes a 400 percent increase in time spent with eyes off the road. Of all cell phone related tasks, texting is by far the most dangerous activity.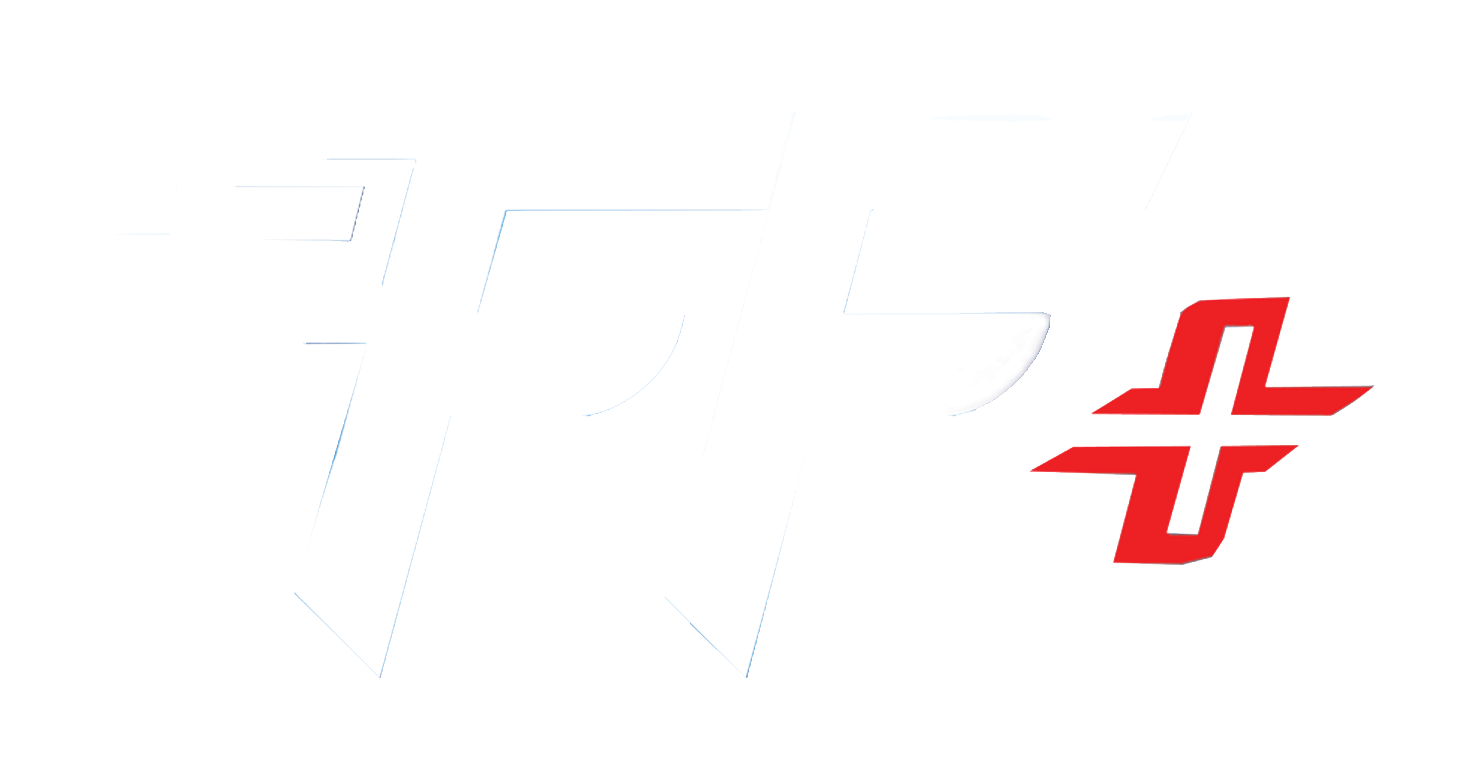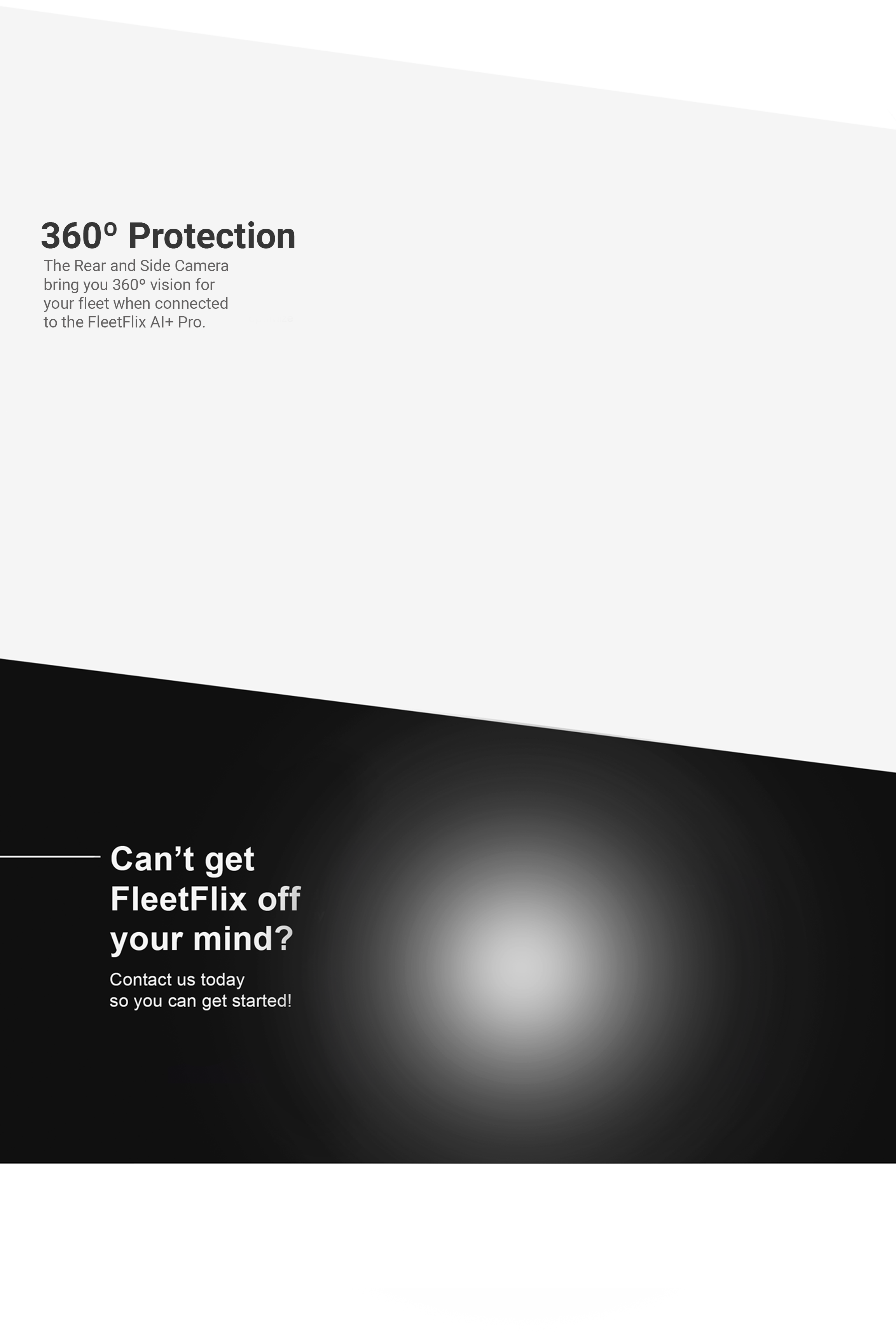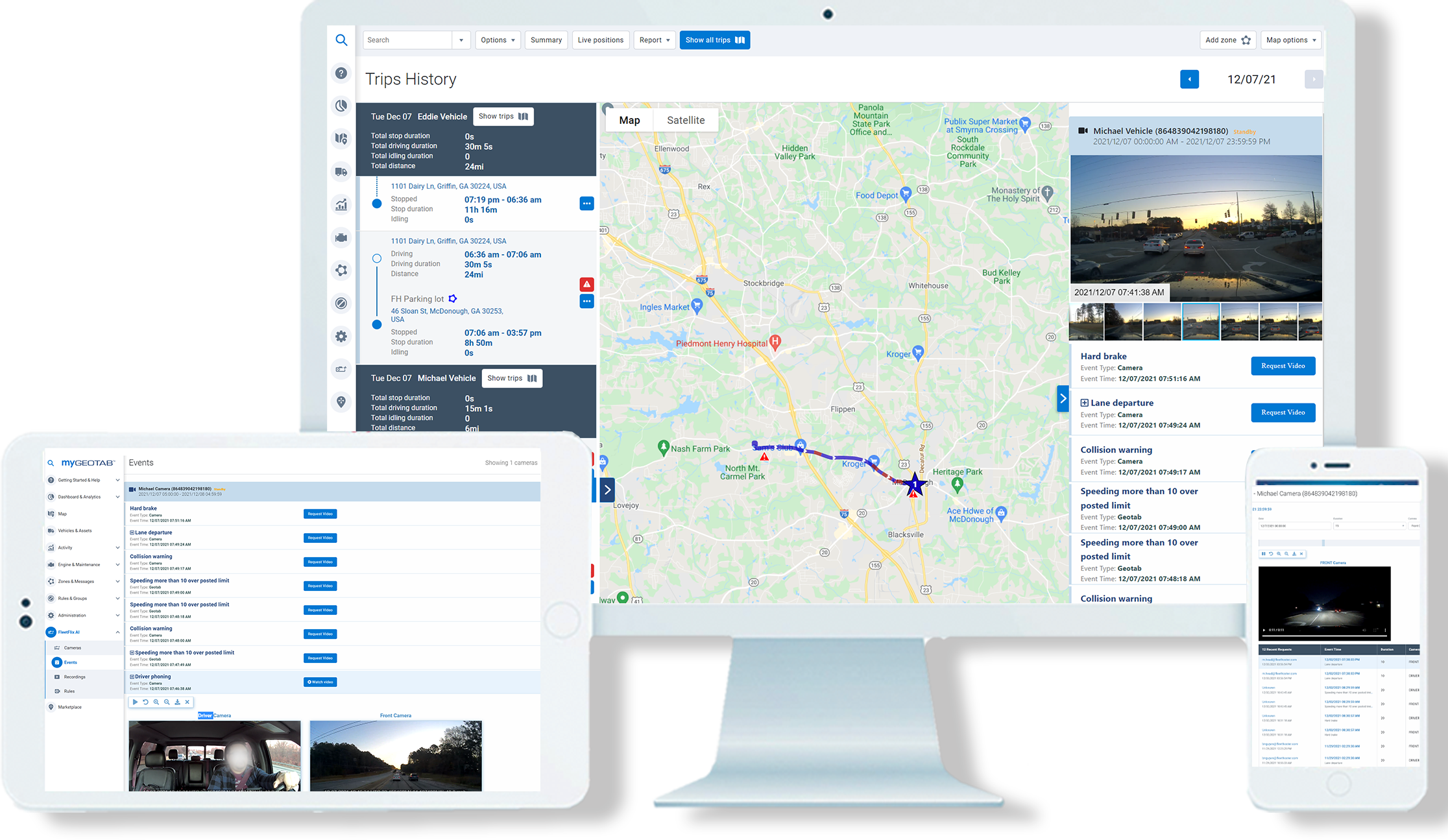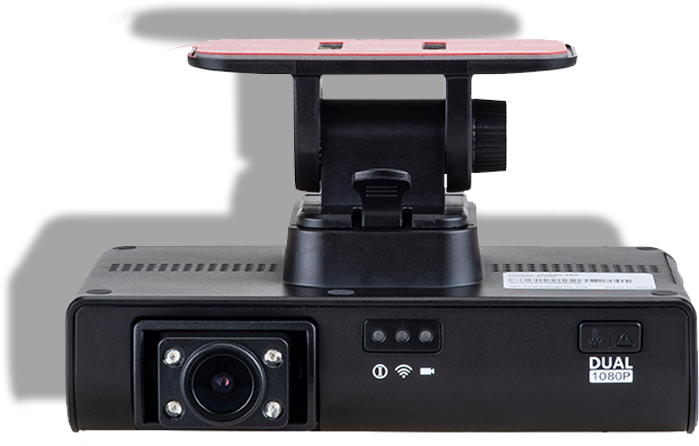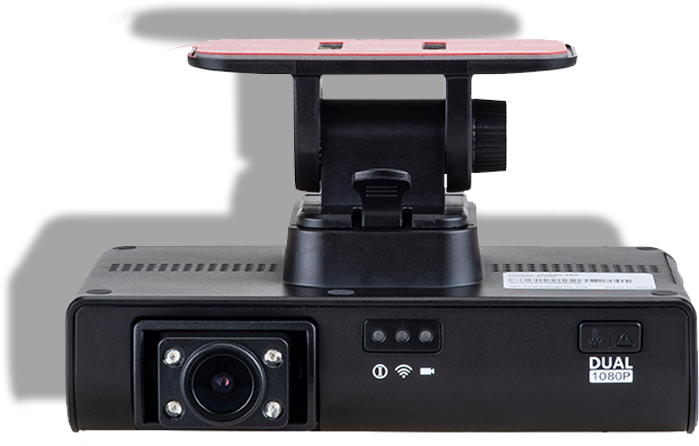 HD video and storage
Its dual 1080p front dash and interior cameras, the FleetFlix Dash Cam simultaneously captures and processes vibrant HD video footage of the driver and occupants of the vehicle and the prevailing road conditions ahead of it. Footage can be stored locally using a Micro SD card supporting up to 512GB capacity.
Product Highlights
The FleetFlix Dash Cam includes live view, IR night vision, a rugged design, OBD2 cabling for power, OTA updates, a panic button, and tamper notification. 

Powered by AZEXO Shopify page builder