FleetFlix AI+ Pro
Features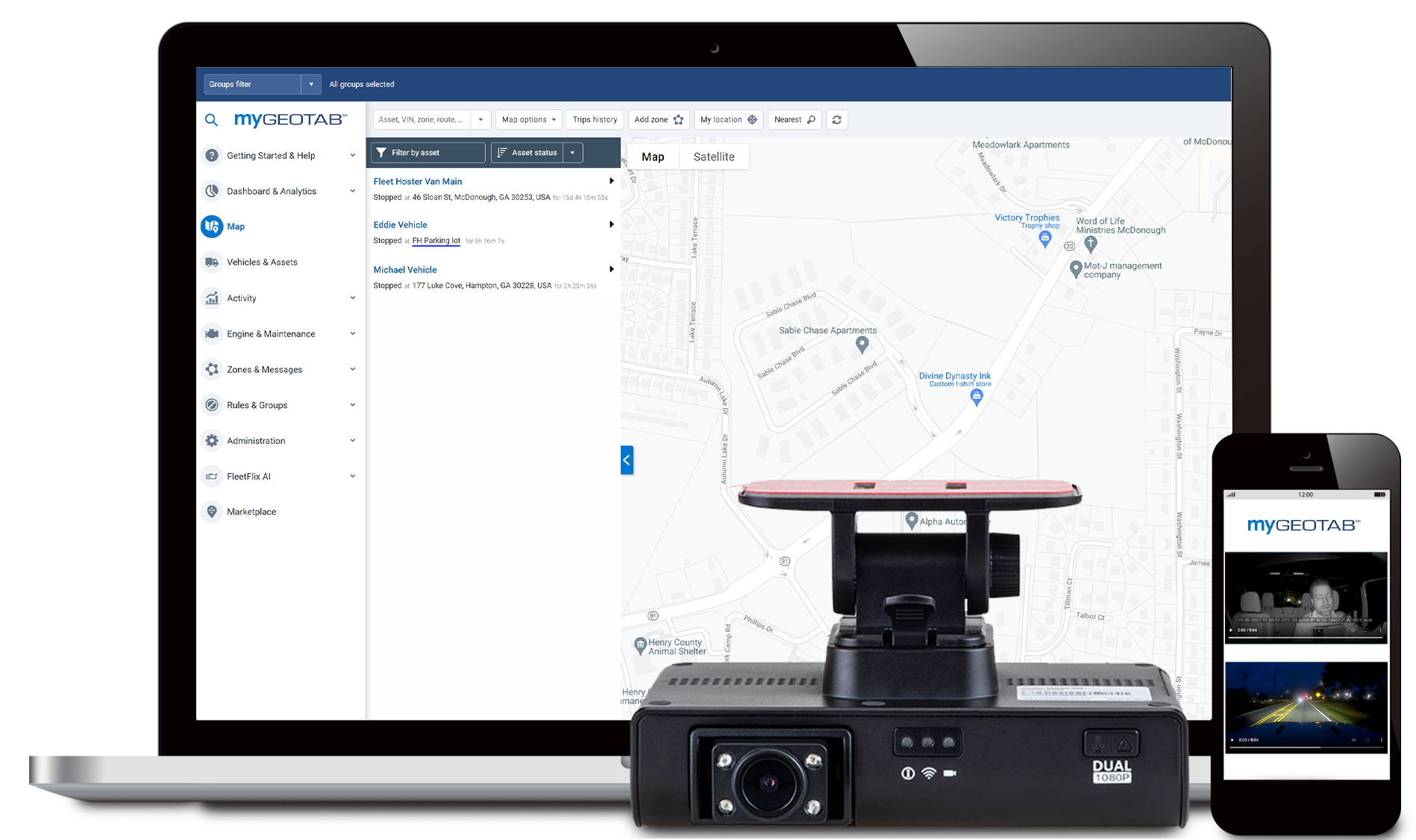 A RELIABLE AND SMART SAFETY SOLUTION FOR FLEET MANAGEMENT 

FleetFlix Technology offers immediate safety benefits for fleets and consistent revenue for clients and partners.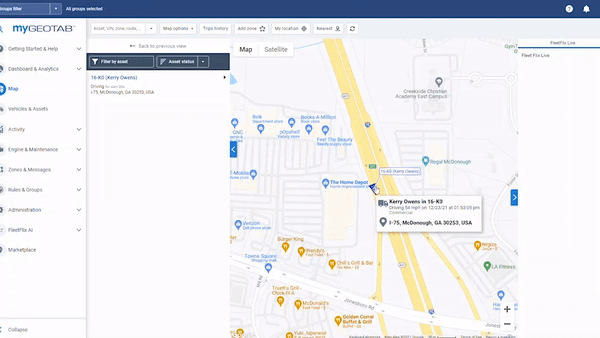 Live Streaming from the Map
Live streaming allows the fleet manager to see what the cameras are viewing as it happens, in real-time, from any particular vehicle they choose. Live monitoring can be useful, for example in monitoring an emergency to gain situational awareness.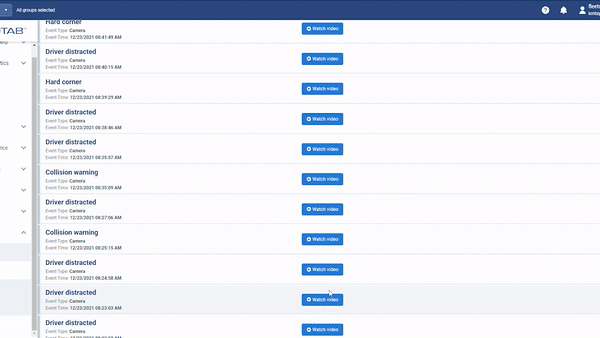 Finding/Watching Video Events
Visualizing data in a meaningful context allows users to quickly compare how well (or poorly) vehicles, drivers or groups are performing as a whole and in relation to each other.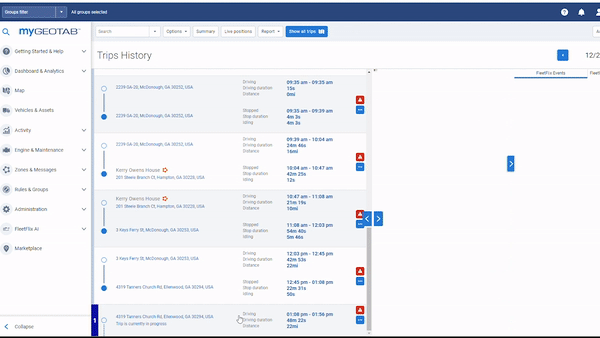 Viewing Stills and Events from Trip History on the Map
The trips summary reporting feature within the MyGeotab fleet management software system gives users a summarized view of all historic trip information, including fleet performance.
Powered by AZEXO Shopify page builder